Innovation, perseverance, dedication and foresight have made Lionsgate Software a brilliant future.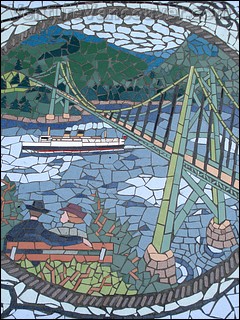 Spanning Time by Bruce Walther 2005
Behind every individual engagement, are our greatest asset: our people, our unique individuals with a diverse range of background, experience and talent.
We are always looking for talented, self-directed and diligent individuals. Lionsgate Software is a place where you can meet challenges and enjoy opportunities that will really advance your career.
Lionsgate Software is an equal opportunity employer. We welcome and encourage diversity in the workplace.
If you believe everything is possible; If you have expertise on Enterprise portal, Content Integration, PeopleSoft, JD Edwards or Siebel; If you are ready to commit your talent and dedication to make yourself and others more successful, please email us your résumé: careers@lionsgatesoft.com.