Lionsgate Software offers in-depth enterprise IT consulting services and solutions. We help you harness the power of emerging technologies while getting the most out of you legacy IT. We combine business and industry insights with technology know-how.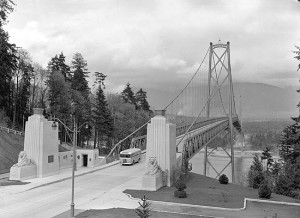 Lionsgate Bridge south end, by Donn Williams 1940
Our solution-based IT consulting services bring you true values by satisfying your current and upcoming IT needs. From project proposal, consulting to implementation, Lionsgate Software provides you one stop services.
Our solutions:
Lionsgate Software also concentrates on providing comprehensive consulting services in below areas:
Should you have any questions, please let us know, and start saving on your IT costs today.