Lionsgate Software was founded by Wayne Wang in 2006, with the release of a Java-based product DBinsight – which is the result of years of development efforts.
After decades of hard work and high quality deliverables, Lionsgate Software has earned great reputation from a series of well-known clients across North America, including Accenture, BC Hydro, Coast Capital Savings, Deloitte, BC Pensions, PGR and BC LDB, etc.
Today, Lionsgate Software offers broad-spectrum Enterprise IT Consulting services, including but not limited to: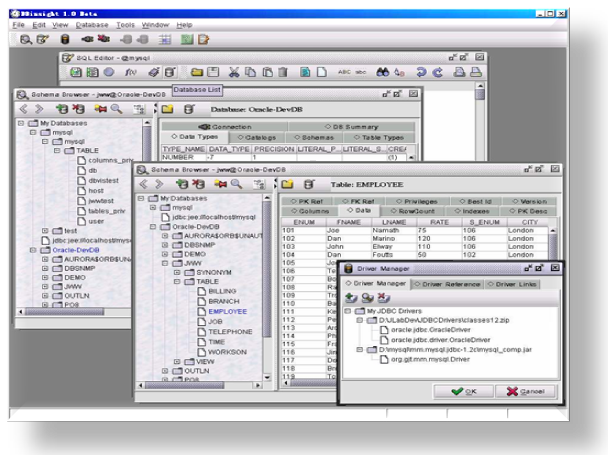 Our values of honesty, integrity, commitment and delivery are important to us. As our business continues to grow we work hard to keep these values at the core of our operation. We are a company that values individuals and teamwork, where people care about each other and share their knowledge and success with our clients.
Please do not hesitate to contact us should you have any questions.

Kitsilano Beach, Vancouver BC, by Wayne 2006.05