ECM (Enterprise Content Management) is an important part in enterprise information management. Enterprises need to manage both structured data and unstructured data.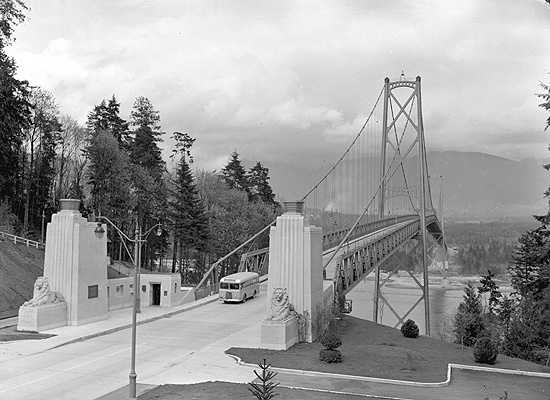 Lionsgate Bridge towards north, by Donn Williams 1940
With decades of development, there are handful relational databases on the market to manage structured data. During past couple of years, with the emergence of large volume of web content and big data, quite a few NoSQL databases were developed.
Except all these structured or partial-structured data, another type of information, approximately 80% of all data, are unstructured, such as emails, agreements, contracts, images and videos, etc. All these content needs store, versioning, archive, publish or disposal, etc. ECM system is built for this. Many of these content are related to the storage and publish of web content so ECM is tightly related to WCM (Web Content Management).
Lionsgate Software specializes in consulting services on Oracle WebCenter Content, Adobe AEM / CQ, Alfresco and IBM FileNet:

Should you have any questions in selecting ECM / WCM product or ECM / WCM related integration, please let us know. Start saving on your IT costs today.