One of my clients is facing JD Edwards upgrade from v.8.0 to v.9.2. As we know, ERP system involves many departments of an organization, with many data entries and aggregations. An upgrade of an ERP system could take years long and the cost is significant, so to understand the ROI (Return on Investment) of the upgrade makes a lot of sense.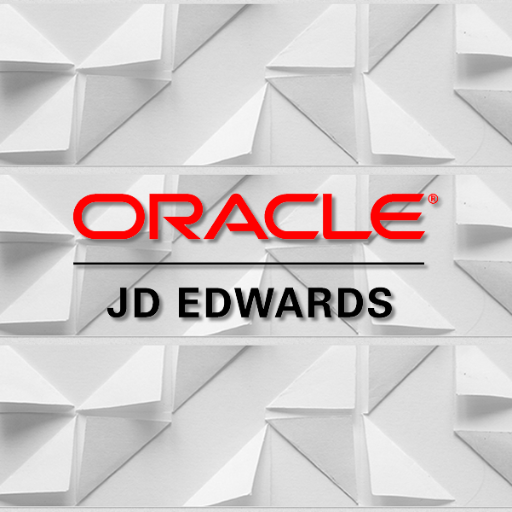 Oracle JD Edwards EnterpriseOne comes with multiple modules, including Financials, Inventory Management, Asset Management, Case Management, Project Management, Order Management, Human Capital Management, Mobile Solutions, etc.
IBM offers a neat JD Edwards Upgrade ROI Tool to calculate the return based on JDE version number, user amount and other factors. It's Excel-based, easy to use and understand. After the calculation, you may even drill down to each module and learn more about the details. More impressively, it may even generate a PowerPoint deck for you to present before client. And the best of all is, it's free!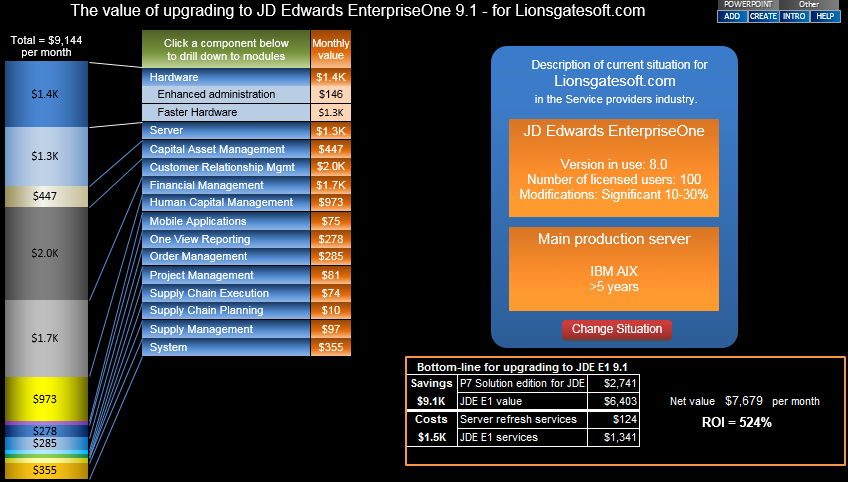 This JD Edwards upgrade ROI tool is available for downloading at here with a quick video tutorial. Enjoy!
For more information regarding enterprise application integration, please access Application Integration; for enterprise portal, please access Enterprise Portal and Oracle ADF Consulting. Should you have further questions, please feel free to contact us.